ROAD SEPARATOR BIG 84325
84325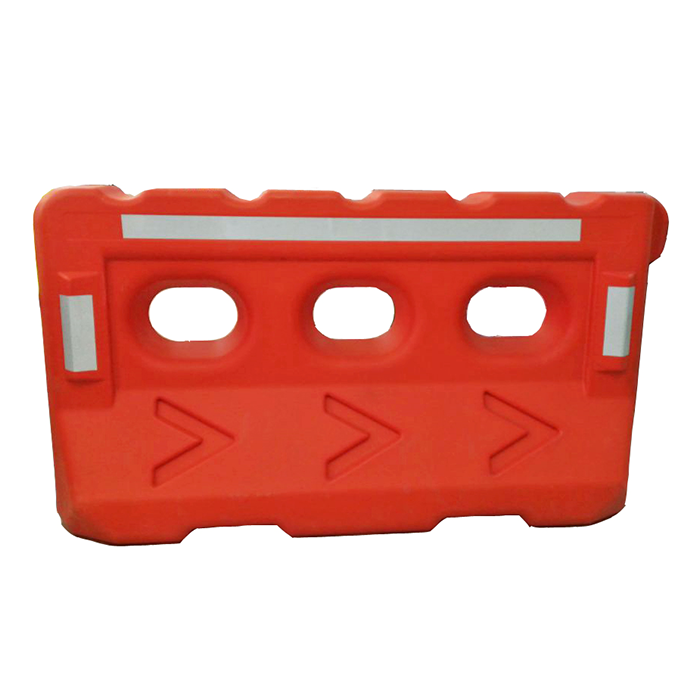 ROAD SEPARATOR BIG 84325
Reference: 84325.
Material: High density polyethylene.
Orange
Dimensions: Height 87 cms.
Width 58 cms.
Length 153 cms.
Volume: 330 Liters.
Type: Jersey.
Units Per Packing: Unit.
Large Jersey type road separator. Made in
special high density polyethylene for work
heavy. Refillable with water or sand up to 330 liters.
It has three high reflective chevrons
intensity. Dimensions 87 centimeters high, 58
centimeters wide and 153 centimeters long.
Available in striking orange color.
---